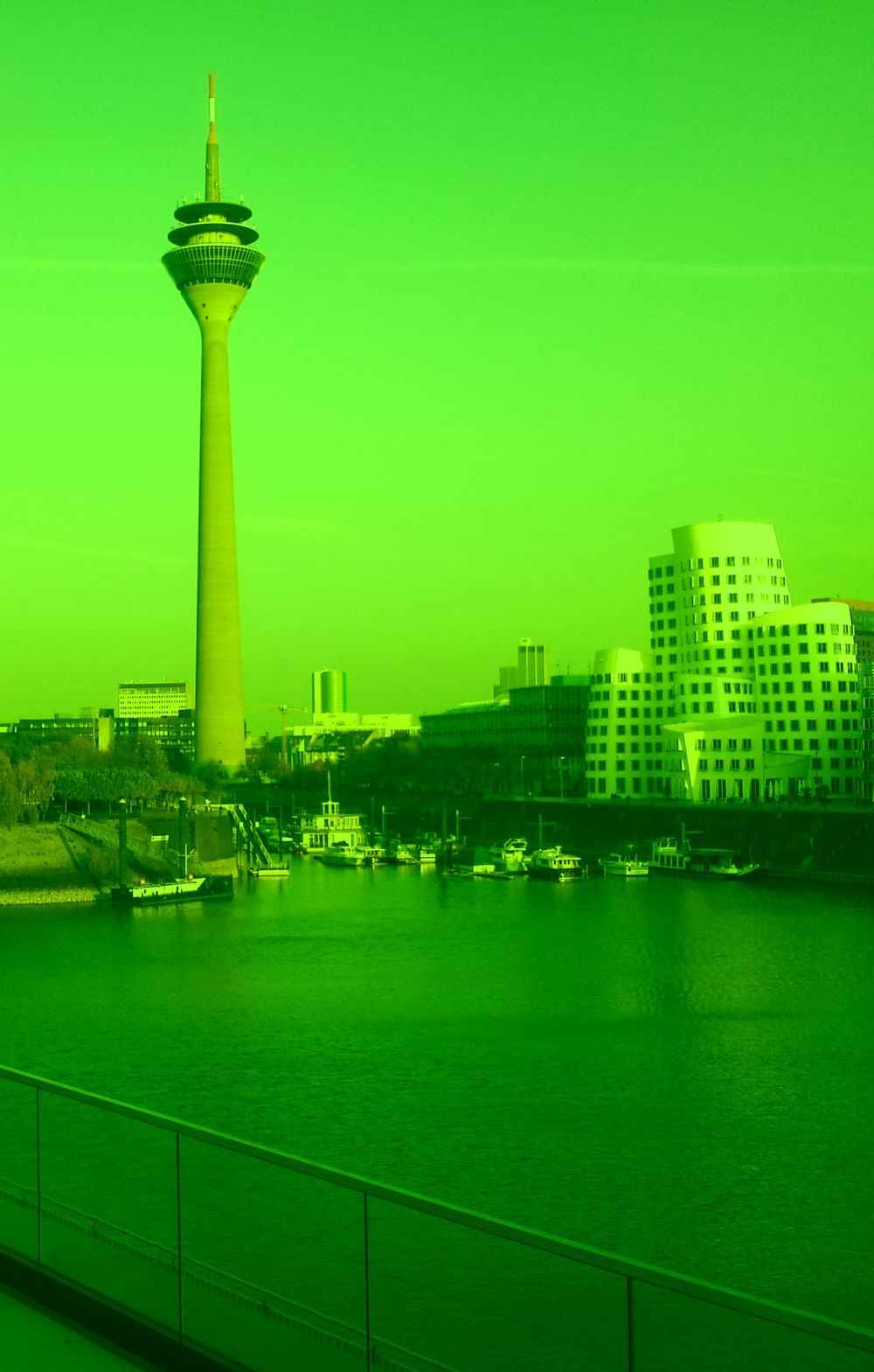 About us
We perform a professional and worldwide house/house service incl. collection of shipments of goods and documents. We always send documents, packages and consignments to the receiver on time. By our modern on-line data entry of the shipments we can pursue every shipment with highest efficiency (track and trace). We react, before problems arise and offer an excellent service as a logistics supplier.

In close cooperation with well-known and worldwide operating logistics companies, we are able to guarantee nearly unbeatable short transit times and an optimum transport of the shipments to Europe and worldwide. In Europe approx. 75% of all shipments are delivered already in the next morning area-wide. We also offer, nationwide and internationally, the service "standard" for time-uncritical shipments. Worldwide there is no place where we cannot realise a delivery.

We offer you individual solutions completely by your need - come up to us!
Service
- International shipments of documents and goods
- National shipments of documents and goods
- International and national truck transports
- Air and sea freight
- Appointment shipments
- Special dates of delivery
- Complete handling of dangerous goods
- Electronic data entry
- Track and trace
- Issue of all necessary export documents
- Customs clearance of import shipments
- Packaging works
- Customised logistic solutions

Appeal to us - we advise you concerning your individual requirements.
Shipping instructions
Envelope: only documents, max. 250 g / max. Din A4

Max. weight: 70 kg/parcel Max. lenght: 200 cm/parcel

Max. dimensions: 300 cm/parcel Added lenght in cm and volume of girth in cm (Girth = 2 x hight in cm + 2 x width in cm)

Volume weight: L (cm) x W (cm) x H (cm) / 5000

Please compare the actual gross weight of the shipment with the volumetric weight. The higher weight is the chargeable weight.

A delivery to a P.O. box is not possible.

In case of delivery to third countries a proforma invoice is needed.

During transports to a country of destination delays by customs authorities are possible.

Fuel surcharge August 2016: 13,00 %
Contact

0211 - 17 60 73 80
office@karp-co.de

Apollinarisstr. 34
40227 Düsseldorf